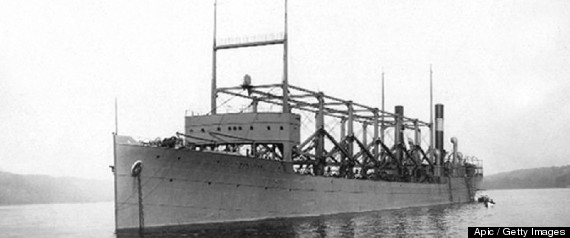 When ships and planes mysteriously vanish -- sometimes without a trace -- speculation runs wild.
Many worry about the conventional -- pilot error, kidnapping and terrorism come to mind. And there are those who worry about the supernatural.
Acclaimed fashion designer Vittorio Missoni and five others boarded a twin-engine BN-2 Islander aircraft in the Los Roques island chain -- pictured below -- near Venezuela on Jan. 4. They were headed for Caracas and had only flown about 11 miles when they vanished into thin air.
read entire article: http://www.huffingtonpost.com/2013/02/18/bermuda-triangle-vittoria-missoni_n_2576384.html